We've all got plenty of time at home to catch up on our favorite podcasts, so we put together a list of podcasts recommended by Let's Detroit Ambassadors and the Let's Detroit team:
Lauren Bealore – I typically listen to my podcasts on the road to the Capitol weekly but since the quarantine, I have had to schedule binge listening sessions for some of my favorite podcasts, which includes: The Read, Netflix's Strong Black Lead, Serial, and NPR's Code Switch.
Achsha Jones – I've been listening to lots of business building podcasts; How I Built This, Entrepreneurs on Fire, The Love Hour, Joe Rogan, and The Secret to Success Podcast.
Chris Copacia – I've continued listening to Detroit Today with Stephen Henderson on 101.9 WDET live every morning as well as listening to the Freakonomics, Science Vs., and No BS News podcasts on rotation in the afternoons while preparing dinner.
Nick Mattar – The Office Ladies Podcast is a great re-watch of one of the greatest TV series of all time. Pam and Angela do a great job of providing behind-the-scenes stories and intel about what happened with cast and crew. If you've watched The Office in the past, you will enjoy this podcast.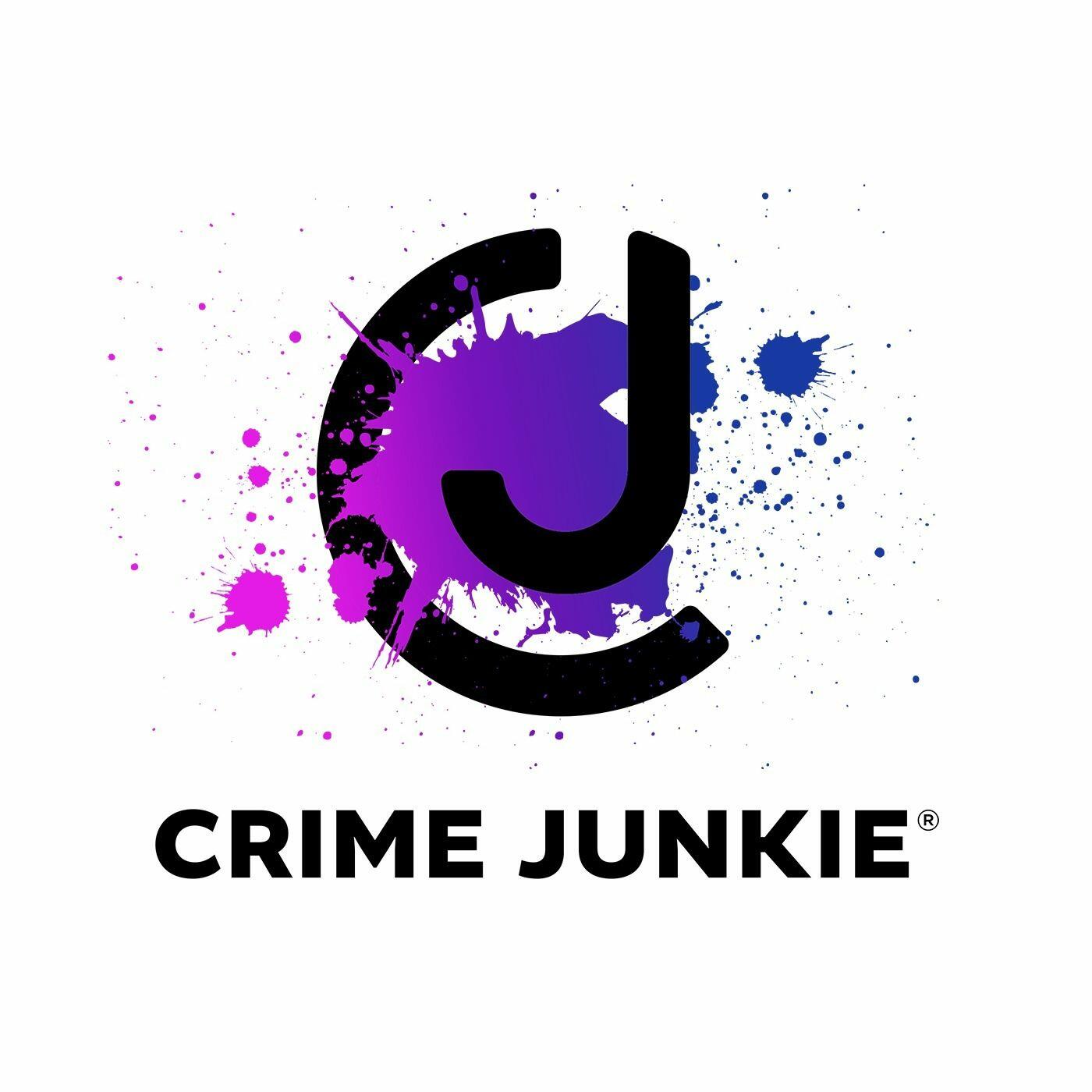 Genna Lee – Crime Junkie Podcast is a podcast visiting old/new cases such as famous crimes, missing persons, murder cases, serial killers and conspiracy theories. If a case has been updated to captured, found, etc. they always do a follow-up update episode so you're not left on a cliff hanger. I like the podcast because with all the dark stories, the hosts always end on a light note with their Pruppet of the Month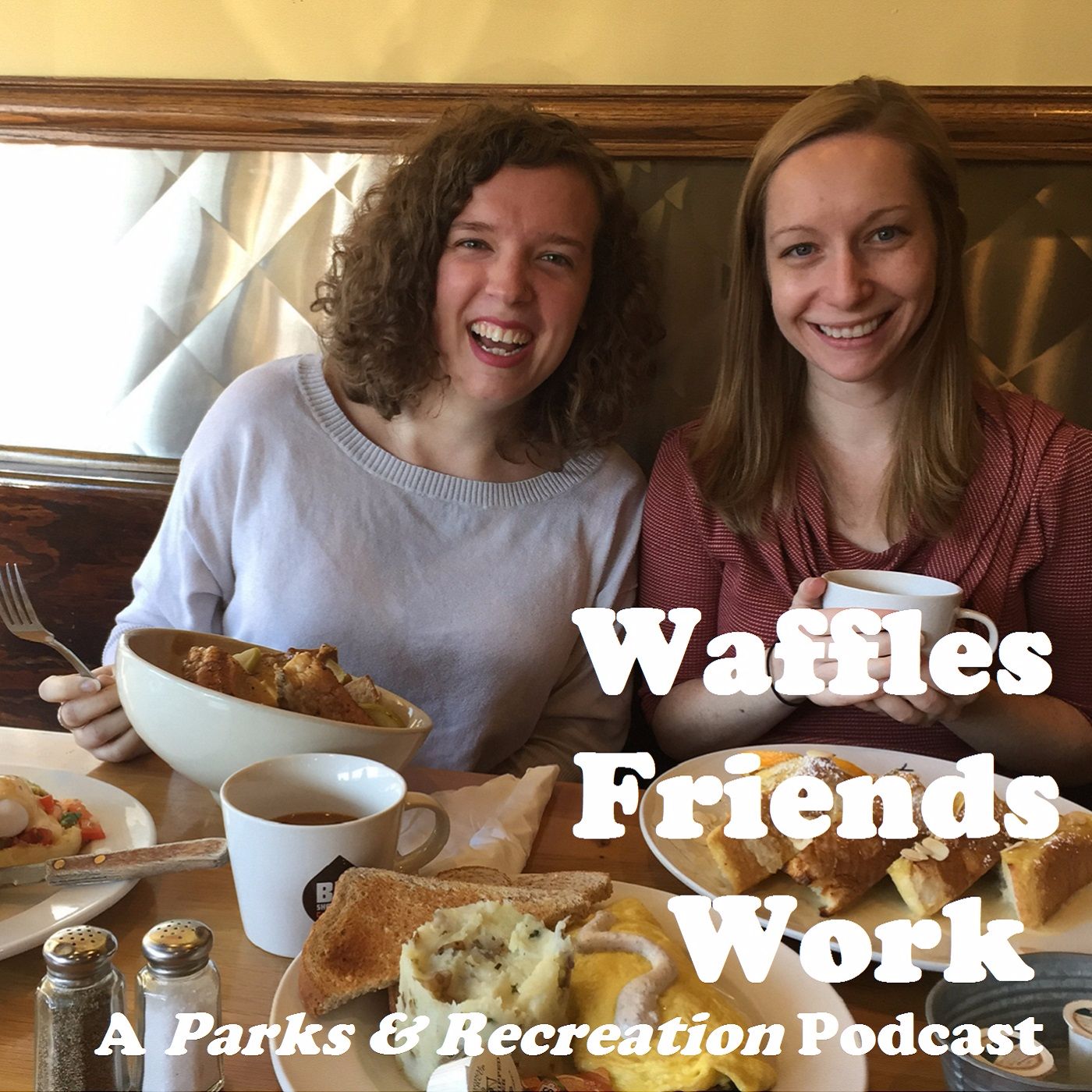 Katherine Brown – If binge watching Parks & Rec for the nth time, check out Waffles Friends Work. The podcast mirrors the episodes by interviewing real-life Leslie Knopes! Particularly note the boss Detroiters Kalisha Davis (season 2, episode 17) and Sonya Mays (season 4 episode 17)
Authentically Detroit is hosted by Donna Givens and Orlando Bailey and is powered by Eastside Community Network, a 35-year-old not-for-profit community development organization that serves the Lower Eastside of the city. We are inviting you into our space of constant intergenerational discussion, male and female perspective and a critical take on the happenings in the city of Detroit. Our shows will be thematic in that each show will take a comprehensive look at things like housing in Detroit, spatial racism, economic development, neighborhood planning, self-care, community trauma and more. Not only will we tackle these topics head on, we'll also bring in expert guests to help us out! We don't want to have these conversations in a vacuum either so we are encouraging you to participate. Find us on Instagram and Facebook @ Authentically Detroit Podcast and be a part of the conversation!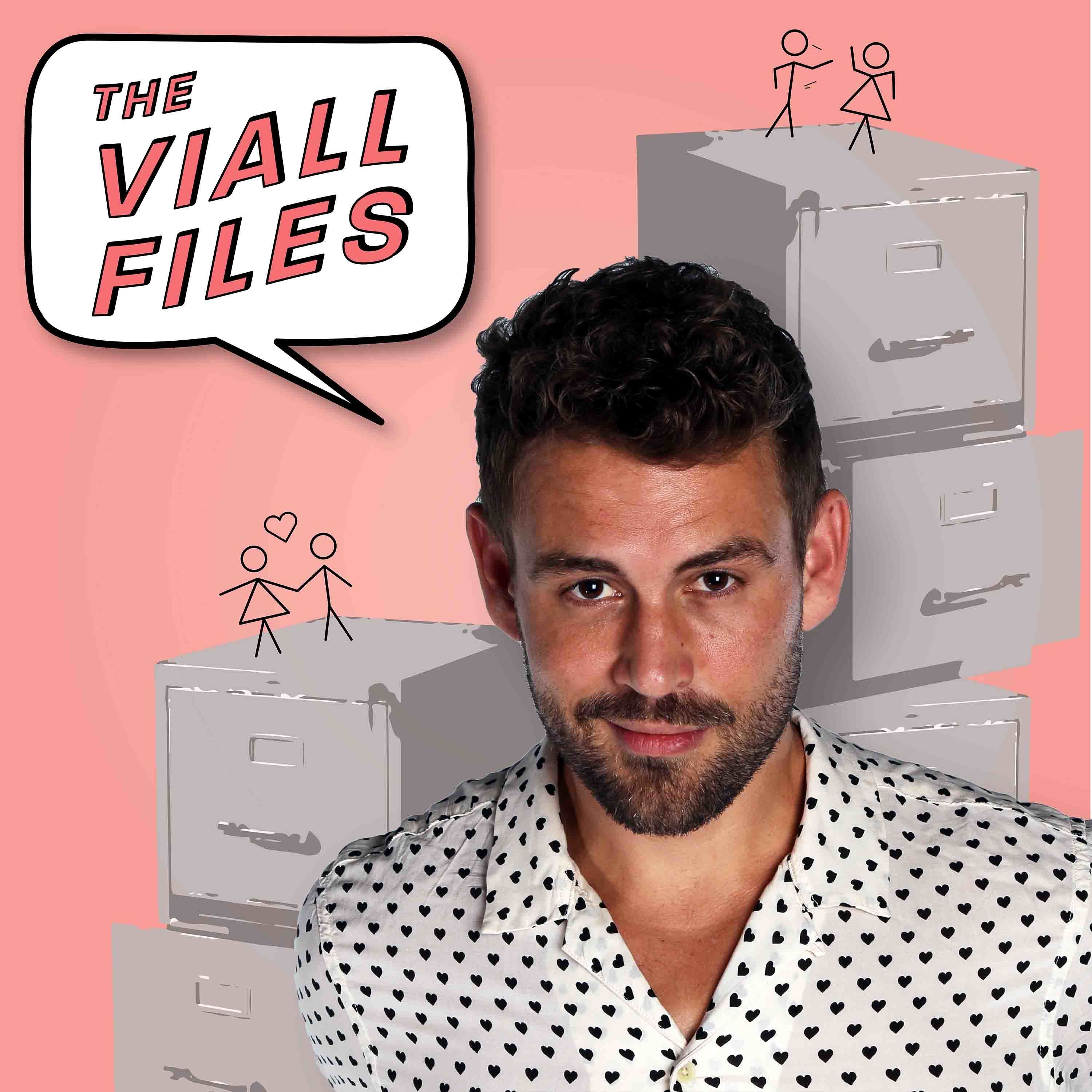 Jorden Bagley – Whether you're apart of #BachelorNation or not, The Viall Files is a great listen. Airing at least 2 episodes a week (3 if the bachelor/ette is airing for a recap) Nick live answers relationship/life questions of listeners on Mondays, and on Wednesdays interviews guests (bachelor and non-bachelor related) discussing the weeks hottest topics, and life experience. I find it to be super thought provoking and relatable for 20-somethings!
I also love Sibling Revelry, hosts Kate and Oliver Hudson have wide-ranging open dialogues with other celebrities and their siblings (famous or not) discussing family dynamics and experiences. I find this podcast to be thought provoking as it highlights how although people (in this case siblings) might go through the same life events together, the perspective and impact had can be profoundly different.
Idrees Mutahr – City of the Future is a podcast created by Sidewalk Labs in Toronto, and each episode they explore an innovation that has the potential to change how our cities work. Another favorite podcast of mine related to transportation and cities is "The War on Cars."